Welcome to Zero Maintenance Fencing
 We are a local Okanagan fencing and gate company that has been build from the ground up with the hard work of honourable men and women.  Most of our team have children, so when we are not building fences we are actively involved in our local communities. We are fast approaching being in business for a decade and most of our business comes from referrals from our happy customers. Word of mouth has been our best advertisement and we strive to satisfy every customer no matter how big or small the project. As a top fencing and gate contractor, we strive to meet the needs of our clients and exceed their expectations. If you're in need of a fencing and gate company in Okanagan, Kelowna or Victoria, look no further than us.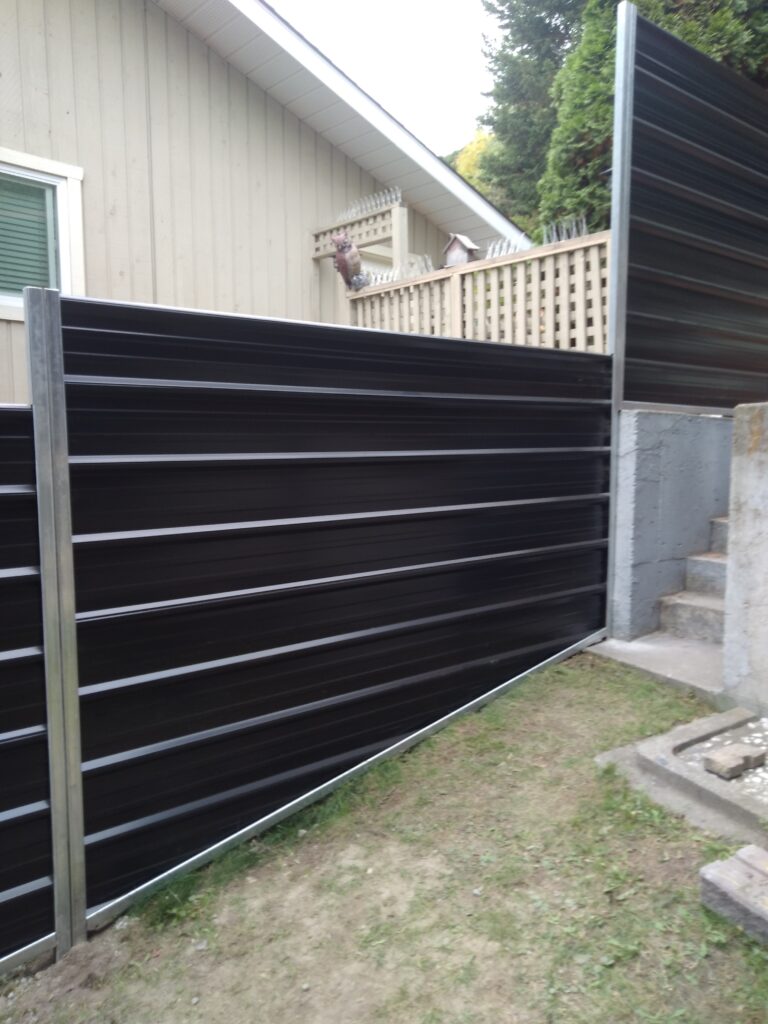 We are committed excellent craftsmanship
Experts in Metal Fencing since 1996
Our experienced and reputable crew offers service in all of the Okanagan valley and beyond.  From installing a short residential fence to hundreds of feet of agricultural Fencing. 
We prioritize communicating with the owner, excellent craftsmanship and a top tear finished product. We are confident you will love your new fence and hope for your referral to Neighbors, friends and family.
 At Zero Maintenance Fencing, we witnessed a rise in people enquiring about our all-metal fencing with many homeowners looking for stronger, durable, secure and attractive solutions. 
Service areas in the Okanagan and beyond.
Our crew is respectful and experienced.
When it comes to building your fence experience is key to a high quality finished product. Every project can have unique needs, We also know that everyone's home and property needs to be respected and treated with care no matter how big or small the project may be. We promise to be considerate and respectful to your property every step of the way. 
Do you want a custom project?