Welcome to Zero Maintenance Fencing
Steel posts to last a lifetime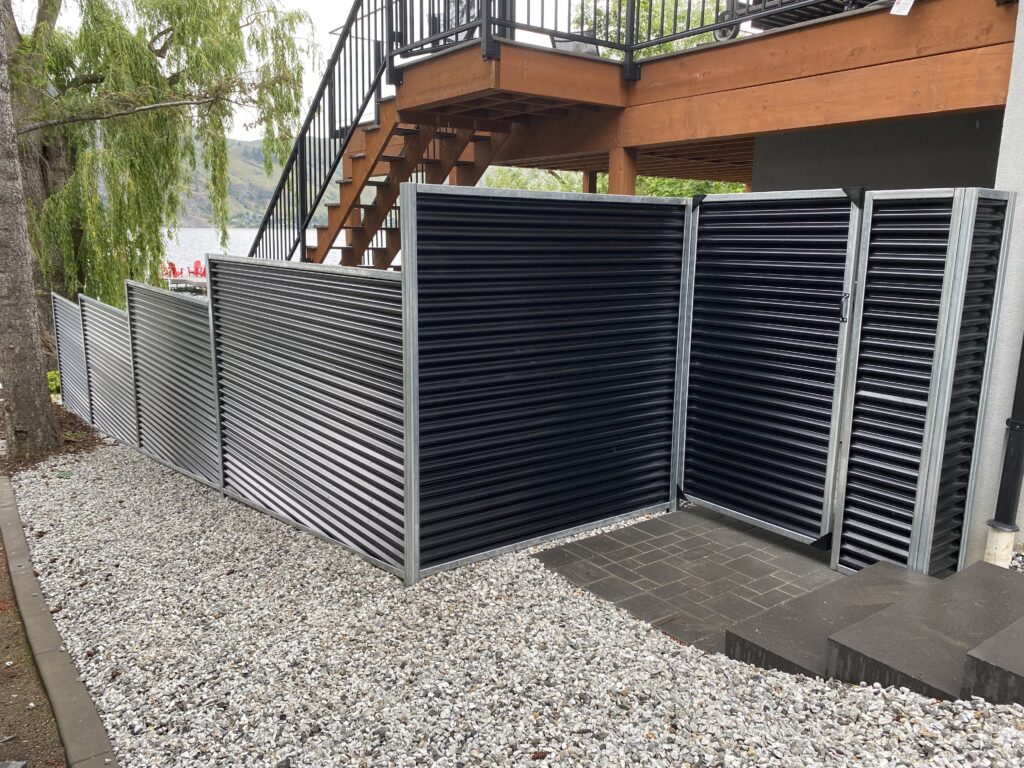 welcome to Zero Maintenance Fencing
We can offer you a wide verity of fencing options
From stepping the fence down to contouring the fence to the ground on a hillside we can cater to the best options for you and your needs. 
If you're looking for fencing-related services in Kelowna, Okanagan, or Victoria, look no further than us. Just give us a call and we are happy to assist you in deciding the best application for your property.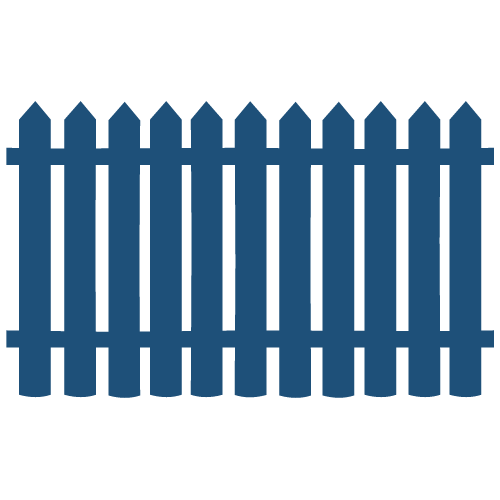 Fence Services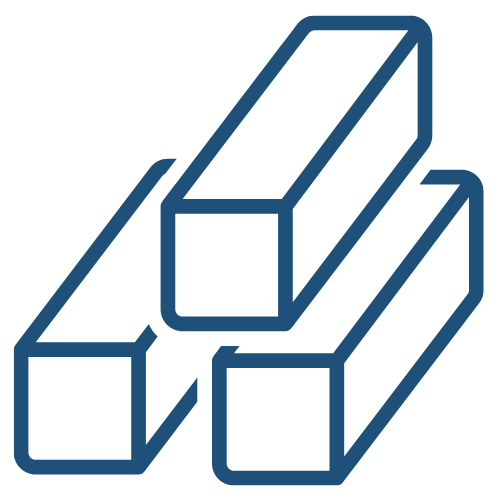 Metal Panel Services
Gate Installation
We use high quality materials.
Zero maintenance fencing team employs a high attention to detail on every fencing install. We back it up with strong after install support focusing on install and craftsmanship detail. 
We had Luke and his team install 150' of colored metal fencing along our backyard. Also added two double panel 8' wide custom made gates which secure access to the backyard and shop. Luke is meticulous in making sure that you are super satisfied with his product. We had a small elevation issue and he was more than willing to have us share our ideas. The whole fence and gates project turned out beautifully. The "Zero Maintenance" aspect of this metal fence is a Huge Plus!!! No repainting or staining. We are more than happy with the results.
I do not hesitate recommending Luke to anyone looking for an excellent fencing contractor, and have done so numerous times. 👍🏻😊👍🏻
We are focused on keeping a small footprint and staying environmentally friendly.
We live in Kamloops, and work all over BC. Our province is one of the most beautiful places on earth and we work directly with the land and surrounding ecosystems. We plan diligently to reduce material waste on each project. We are carful not to disturb any of the local environment and make a special effort to reduce our footprint during the construction of your new fence. 
Do you want a custom project?